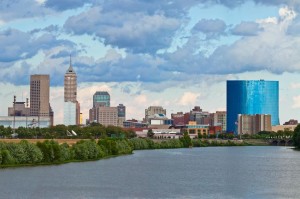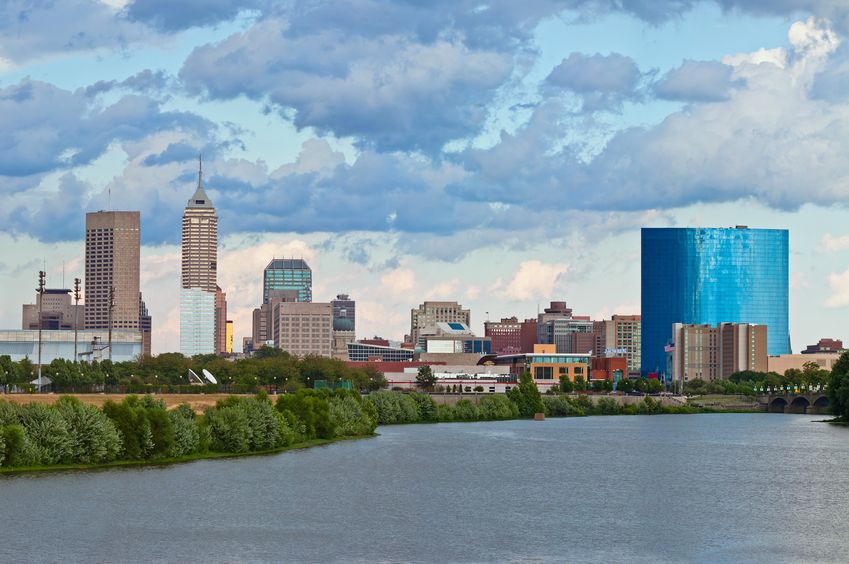 Last year, business developers in Indianapolis broke ground on an expansive warehouse industrial space, the first of its kind since the recession. With 220,000 square feet, this new development will need to attract a lot of tenants, but its owners don't see that as being a problem. Indianapolis ranks in the top five markets in the nation, and the overall economy of Indiana is so strong that people have all but forgotten a recession ever occurred. This news is great for business, and it's good for the Indianapolis housing market too, as new residents with new jobs arrive daily.
"Industrial Space Magnet"
Some business analysts have deemed Indianapolis an industrial space magnet for its ability to attract factories. The city, and Indiana as a whole, sits in a strategic location: with interstate access, freight trains, and FedEx planes at the nearby airport, the city can produce and deliver products for the whole nation. This, paired with a business-friendly government has brought hundreds of new industries to Indianapolis. As jobs increase, the real estate industry follows suit.
Real Estate Rankings
Industrial real estate rankings list Indianapolis in the top five cities in America with Atlanta, Phoenix, Dallas, and Chicago. The residential market is working hard to catch up. Lower than average cost of construction in Indianapolis should relieve the city's tight real estate inventory, but for now it's an extremely hot market, particularly for sellers. Some homeowners have received bids on their home within hours of putting up a For Sale sign. This won't happen for every person trying to sell a home in Indianapolis, but it reveals a trend of eager homebuyers.
The Implications for Homebuyers
If you're moving to Indianapolis for one of the many new jobs being created there, prepare to act fast in the city's competitive housing market. Get pre-approval on a loan so you can make an offer as soon as you find a home you could see yourself living in. The house hunting search may be more difficult in Indiana than in some other markets, but this trend of economic growth shows no sign of stopping anytime soon. Businesses and new residents will continue to pour into the city for the foreseeable future, so securing a home now will prove to be a strong investment in the coming years.
If you're interested in  purchasing and would like to speak with a local real estate expert, call Sheri Coldren at Hometastic Real Estate Group at (317) 727-4626.  If you would like to learn more about mortgage rates in Indianapolis, simply fill out our Fast Response form or call our local branch at (317) 713-9500. Our experienced mortgage professionals would love to sit down and discuss your needs. We look forward to hearing from you!
Tags: 2014 Housing Trends, best time to buy a home, house hunting, housing market statistics, Indiana Mortgage, Indianapolis Home Loan, indianapolis mortgage, Real Estate