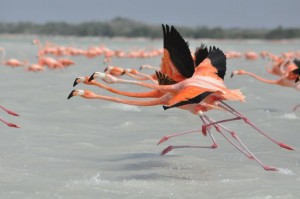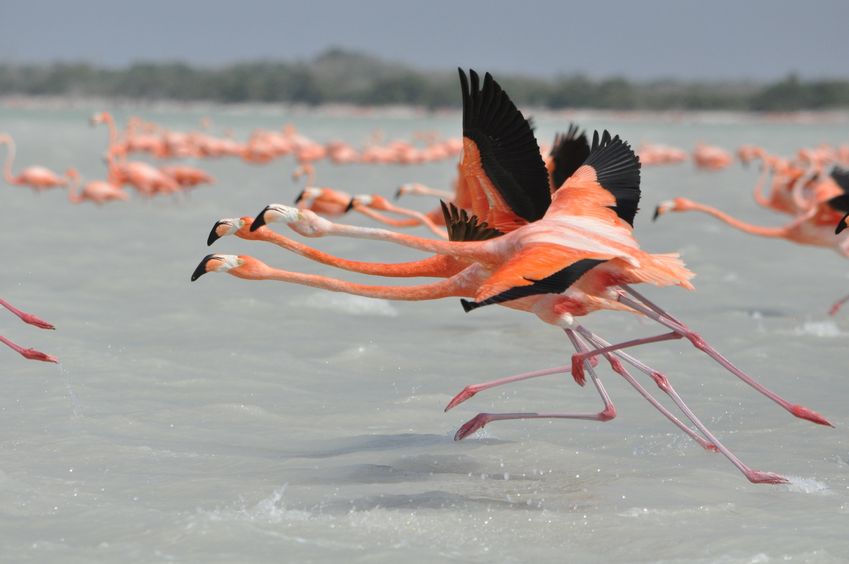 A USDA loan (also called a
Rural Development Loan
) is a government insured home loan that allows you purchase a home with no money down and can be a great option for people looking for a home near Jacksonville, FL.
USDA Loans provide 100% financing to qualified buyers and allow for all closing costs to be either paid for by the seller or financed in the loan. USDA presents some the lowest rates of any loan and will always be a fixed interest rate.
Am I Eligible for a USDA Loan?
Eligibility is determined by three factors:
Credit Worthiness:

When an underwriter reviews your credit history, the major thing they will be looking for is a history of paying your bills in a timely fashion.
If you have had blemishes in the past they may be overlooked as long as you have reestablished your credit over the past 12 months.
Generally, any open judgments or collections will need to be paid off before you close on your new home.
USDA Loan Income Restrictions:
The USDA Loan Program is designed to help low to very low-income individuals and families achieve the dream of homeownership. If you make less than 80% of the median income in your county, you may qualify for this loan. The current household maximum income for Jacksonville, FL and Duval County is $78,200.
You will be required to document your income in order to qualify for a USDA loan. Your lender will want to see a two-year history of employment or consistent income. Exceptions on the two-year requirement can be allowed for applicants such as the disabled or students. With a USDA Loan, assets are not required for approval, but can help overcome credit hurdles a negative credit report might present.
Where you Live:
In order to qualify for a USDA Loan your home must be located in a designated USDA rural area. You can check the USDA loan eligibility of your county here.  The goal of the USDA loan program is to help the Nation's smaller rural communities thrive by making land and property more affordable. Not all areas in Jacksonville will qualify for these loans, you need to look in Duval County's less populated cities for your home.
Owning Additional Property:
The USDA does not allow buyers to own another "adequate" property and buy another home utilizing the USDA Loan program. A USDA Loan is designed for those buyers who do not qualify for other financing and do not have proper housing. However, there are certain circumstances when the USDA will allow you to keep another home.  For example, the USDA does not view mobile or manufactured homes as adequate property. Other circumstances include if you have to move for employment reasons or if your current home is not large enough for your current family.
Now that you understand the basics of qualifying for a USDA loan, you can feel more confident in your search for the right Jacksonville mortgage. If you're interested in speaking with one of our Jacksonville lenders or are interested in getting more information about the loans we offer, simply fill out our Fast Response form or give us a call in our local branch office located in Jacksonville at 904-332-7800. Our experienced mortgage professionals would love to discuss your needs. We look forward to hearing from you!
Tags: government assistance, Government programs, Home Loan, home mortgage, Loans, rural, USDA Loan