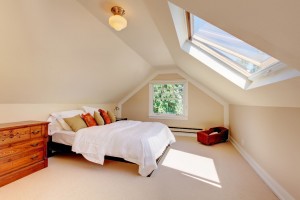 When you buy a home, you spend a lot of time thinking about the living room, the kitchen, or various bedrooms. Prospective homeowners develop grand home improvement plans for kitchen nooks, dining areas, and even basements. Every empty house invites ideas for furnishing and decoration. However, one room in the house that often gets overlooked is the attic, a space at the top of so many homes that brims with potential.
Sitting above the rest of your home is an untapped part of your home's square footage. Attics don't need to be a dark domain of unfinished walls and bare boards. No, with a bit of renovation and a well-placed skylight or two, an attic can be as bright, functional, and inviting as every other room in your home.
Attic renovations add to your home's value
Transforming your attic from a dusty, unused room with some boxes in it into a space where you actually want to spend time can do amazing things for your home's value. According to HouseLogic, renovating an attic into a bedroom typically returns 61 percent ROI. Depending on where you live though, attic renovation ROI can vary.
If possible, your attic could also become an extra income stream. If you renovate your attic into an additional bedroom that's up to code, you could potentially rent it out for some extra income every month. Speaking of being up to code …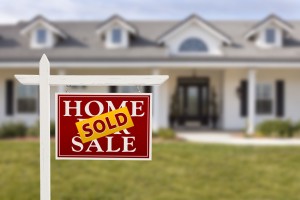 Check your local codes and requirements
Regardless of the type of room you're converting an attic into, check your local codes and requirements about what you can and can't do with the space. Attics, much like basements, often have more stringent safety requirements about things like windows, accessibility, and ceiling height. It's vitally important that your project adheres to code. If you cut corners, you won't do your home's value or equity any favors. A project that violates code could even hurt your home's value. Be sure to check the local standards in your area while you're in the planning stages.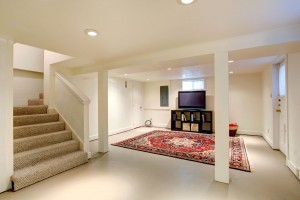 Attics can be nearly anything
We've already mentioned turning your attic into a bedroom, but that's far from the only thing that it can be. Your attic can also be turned into a:
Quiet reading room
Studio or creative space with a view from the roof
Rec room
Game room
Home theater
Children's playroom or bedroom
Converting an attic into a space for kids can be especially appealing if it has sloped walls. The smaller space and lower clearance won't bother little ones nearly as much as adults. Luckily, every choice of what to renovate your attic into has the unique advantage of natural light. Whether it's a bedroom or a playroom, an attic can be opened up with skylights to let in the sun, potentially making it one of the brightest rooms in your home. Whatever you choose to turn your attic into, though, it will have a unique shape, view, and floorplan.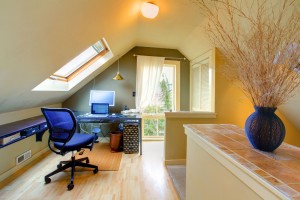 Do you have tips on fixing up an attic? Share them with us on Twitter and Facebook, or get in touch with us anytime.
Tags: Everyday Living, homeowner tips