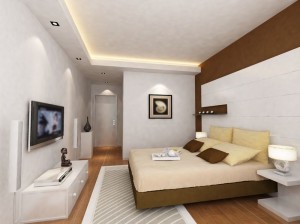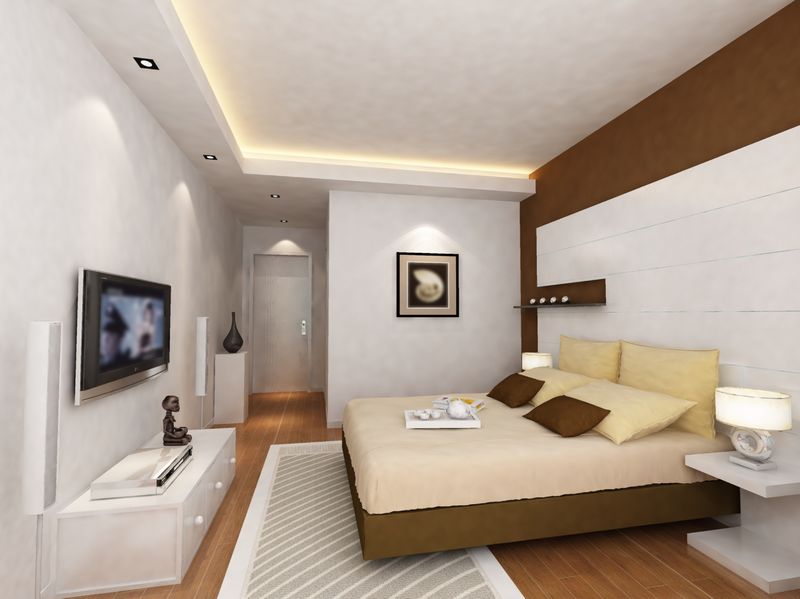 Whether you are looking to update your current home design, prepare your home for the spring real estate market, or seeking inspiration for your new home, First Option wanted to provide you with a list of what is trending in 2013 interior design. We hope this will inspire some exciting updates in your home, or give you great ideas for elements to look for while you're out house hunting!
1. Say it with Emerald
Recently dubbed the color of 2013, you will see this tone on the red carpet and catwalk as well as splashed across walls and incorporated into patterns throughout designer homes this year. Said to be the color of "growth, renewal and prosperity," you can use emerald to accent kitchens, living rooms, dining rooms or bedrooms in any way you see fit.
2. Outside In
Rustic, natural fabrics and finishes will adorn not just the log cabin and country home this year, but will be incorporated into contemporary, modern designs as well. A highlight of this trend will be salvaged wood which is not only functional, minimal, and clean, but also ultra sustainable – which brings us to trend #3…
3. Green is Not Just a Color
Today, homemakers are creating beautiful, livable spaces that blend aesthetic and functional with economic and sustainable. Alternative products, vintage and restored pieces, and products produced using low impact manufacturing techniques will all play a significant role in 2013.
4. Bring Your Walls to Life
Vertical gardening and living walls are a great resource to add depth, texture and color to any space and continue to offer a "garden" to homeowners living in smaller urban spaces. Look for ways to incorporate this at any level beginning with small living wall planters to large wall installations that will really make a statement.
5. Customized Prints
With so many technological advancements in recent years, the ability to customize fabric and wallpaper prints to make them uniquely yours is right at your fingertips. Check out Spoonflower, a website that makes it possible for individuals to design and print their own fabrics or choose from the largest collection of independent fabric designers in the world.
All of these trends can be incorporated into your current décor without blowing your budget, giving your home the updated look that will appeal to any discerning buyer or current homeowner.
If you're currently planning to purchase, refinance, or learn more about mortgage rates, simply fill out our Fast Response form or give us a call at 888-644-1999.  Our experienced mortgage professionals would love to sit down and discuss your needs. We look forward to hearing from you!
Tags: 2013 Housing Trends, first option mortgage, first time home buyer, house hunting, Selling Your Home