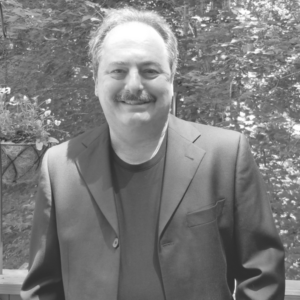 We're proud of each and every loan officer in the First Option Family. This month, we're proud to welcome Tim Kelley to our team of mortgage professionals. With two decades' worth of experience in finance and mortgages, Tim's professional knowledge will guide your family as you navigate the housing market.
A native to Huntington, West Virginia, Tim can supply a heavy dose of Southern Hospitality. He loves the outdoors and spends many weekends visiting the North Georgia Mountains. Whether it's attending mountain festivals or spending time with his grandchildren, Tim's enjoyment of nature is only trumped by his love for meeting new people.
From first-time homebuying to refinance, Tim's warm attitude and friendly demeanor will help every decision feel be as pleasant as possible. And with our brand-new EZApp, you can work with professionals like Tim in real time through every step of the mortgage process! To find out more, begin your journey into homeownership TODAY!
We welcome Tim, his wife Wendy, his children, and his grandchildren all into our team! Welcome aboard, Tim! We are glad to have you with us!
If you have any questions or would like to get in touch with Tim, feel free to contact us or call directly at  (727) 243-7374. if you'd like with your next move!
Tags: Employee Spotlight