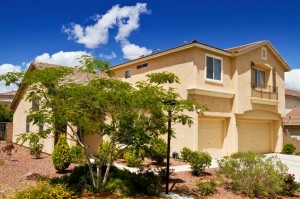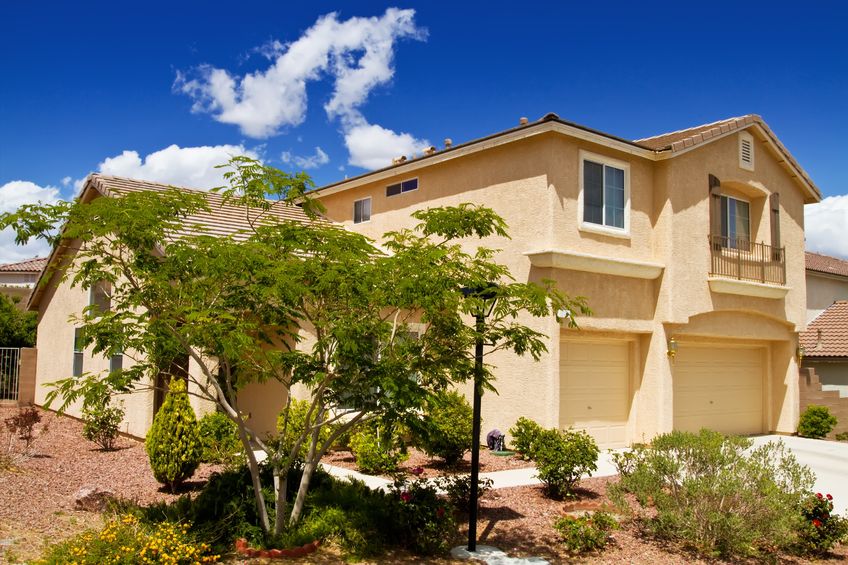 Perhaps you attempted to refinance your home loan at some point during the recent economic downturn, only to be rejected and have not reconsidered
refinancing your Las Vegas home
since. Well, now may be the right time to take a second look at your home loan options – the perfect fit may now be available.
Harp 2.0
Las Vegas was hit hard during the economic downturn and many homeowners have been unable to refinance to the historic low mortgage interest rates currently available because they owe more on their home than the home is worth.
HARP (Home Affordable Refinance Program) was introduced to allow homeowners to lower their mortgage interest payments and refinance with no appraisal, even if they may own more than the house was worth. The problem with HARP was that there was a limit on how far underwater a homeowner could be on their loan and still qualify. In response, HARP 2.0 was created to eliminate the LTV (home loan to value) cap.
If you were originally turned down for HARP because your LTV was above 125%, now is an excellent time to talk with a HARP participating Las Vegas Home Lender to reevaluate your eligibility and take advantage of the current low interest rates.
FHA Streamline Refinance
Similar to the HARP program, an FHA streamline refinance does not require any documentation or an appraisal on your home provided you are not looking to take any cash out.
If you were denied in the past for a refinance because of income qualification or the LTV ratio on your home, this may be an easy way to move to a new lower interest rate on your FHA loan.
Conventional Refinance
So far, 2013 is looking like a promising year for the real estate market in Las Vegas. Home prices as well as consumer demand are expected to increase throughout the year.  The median sales price has increased 28% year over year and demand is showing no signs of decline.
The Fannie Mae DU refinancing program is another component of the "Making Home Affordable" act, which has fewer restrictions than before. It requires just a 620 credit score to qualify and LTV requirements are set at 95% with mortgage insurance and 80% without. In some cases the appraisal can even be waived.
If you have been sitting on the sidelines wishing you too could have the opportunity to take advantage of the all time low interest rates we are currently experiencing, now is a great time to get in touch with one of our experience Las Vegas mortgage lenders and discuss a refinance program that makes sense for you!
Simply fill out our Fast Response form or give our Las Vegas branch a call at 702-669-5400. Our experienced mortgage professionals would love to discuss your needs. We can't wait to hear from you
Tags: conventional refinance, FHA Streamline, first option mortgage, HARP, Las Vegas Refinance