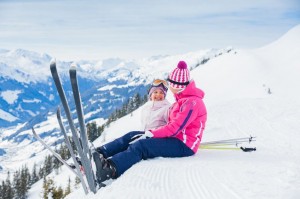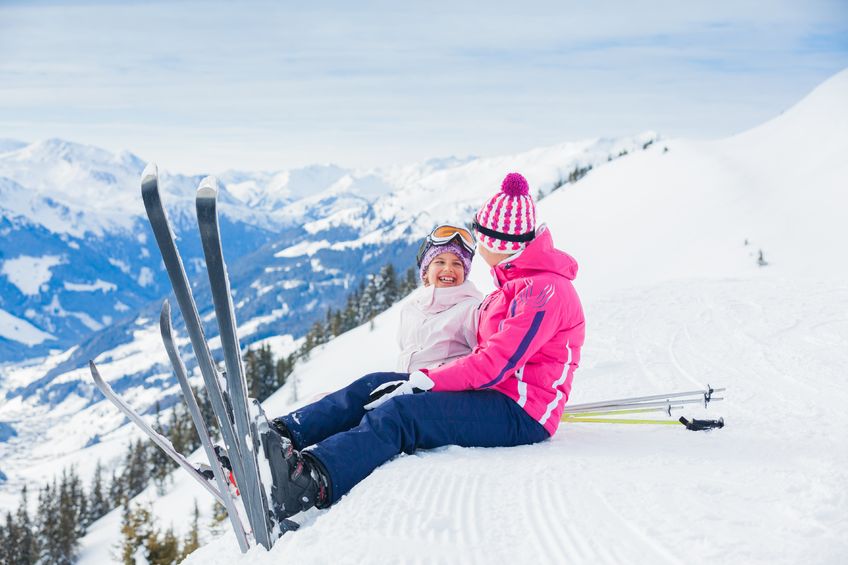 Known for sunny days, low levels of humidity, and moderate climates, Colorado is home to some of the best ski resorts for a spring skiing adventure. Whether you are looking for snowboarding, downhill skiing, cross country skiing, snowshoeing or even just relaxing in the lodge and enjoying some spa days, one of Colorado's 25 resorts will have what you are looking for.
If you are planning a trip to the mountain this spring, here are some of the best Colorado has to offer for your spring skiing trip:
Arapahoe Basin:
Arapahoe Basin has one of the longest skiing seasons in North America, beginning in mid-October and running all way through June and sometimes even into July. Located in the White River National Forest, A-Basin is widely considered the highest in-bounds skiable terrain in the U.S. and gets just over 350″ of annual snowfall.  The 950 acres of pristine runs can be somewhat difficult for beginners, but for the intermediate to more experienced skier or snowboarder, A-Basin is a spring right of passage that you won't want to miss.
Loveland:
Just an hour outside of Denver, if you are looking for a day trip to the mountain, Loveland is the place to go. The uncrowded slopes, close-in parking, and runs that are ideal for the beginner make Loveland a great place to take your family for some daytime fun before heading back into Denver for the night.
Crested Butte:
For the vacationers that have all levels of expertise in their group, Crested Butte has extreme, big mountain skiing as well as longer, wider trails for beginners. In addition to the awesome spring skiing on the mountain, the resort also has zipline tours and an adventure park with year round mini-golf, bungee trampolines, and a climbing wall. On and off the slopes, you will be able to enjoy Crested Buttes adventure scene.
Breckenridge:
Jan-March are actually the snowiest time of year for Breckenridge and the ski season can last well into April. This is a great location to plan a trip for on and off mountain special events. Breckenridge village is a historic mining town with scores of small shops and restaurants, and a host of events that include the spring fever festival, a month long party beginning March 17-April 14th, with more than 40 events in 30 days throughout the town and mountain.
So, the next time you are planning your spring vacation, consider one of these great Colorado options. Spring may be in the air, but there is still plenty of time to enjoy some wintertime fun at one these majestic mountains.
If you're interested in speaking with one of our lenders about a home loan or other programs we offer, simply fill out our Fast Response form or give us a call at 888-644-1999. Our experienced mortgage professionals would love to discuss your needs.
Tags: Everyday Living, first option lending, first option mortgage, General Tips and Advice