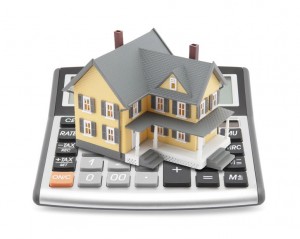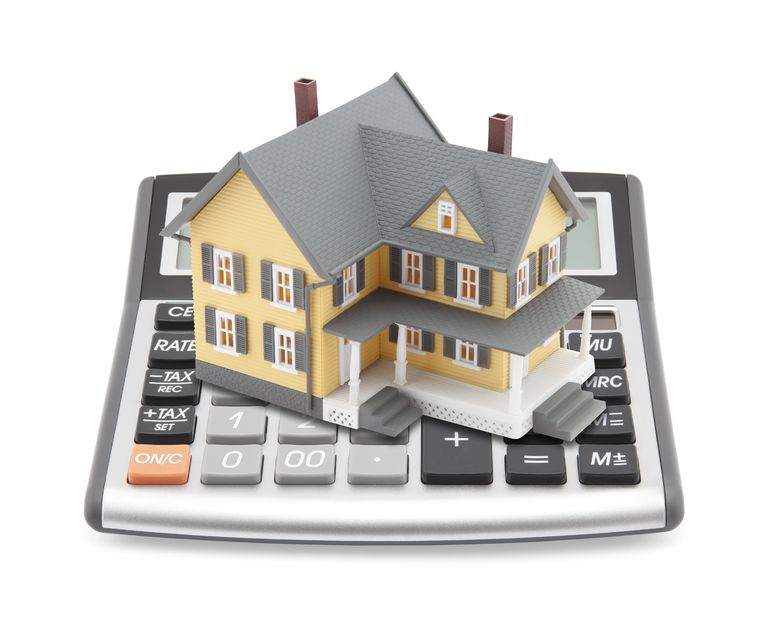 When looking for a new home, it is critical to know what you can afford. Your monthly mortgage payment does not typically consist only of the loan amount, but will usually include your annual property taxes, homeowners insurance, and may also include what is referred to as
"mortgage insurance"
.
Determining the amount of your mortgage payment happens by adding up all of these factors, plus principle and interest can be very difficult. Fortunately, thanks to modern technology, Mortgage Calculators are readily available on the Internet. They can help you determine what you can afford, compare rates, understand the benefits of putting down a little extra money, and illustrate how much you can save by paying more on principle over the life of the loan.
Knowing What You Can Afford
This is one of the biggest benefits of using a mortgage calculator. By keying in some basic details on the price of the home, the interest rate you are expecting to pay, the annual property taxes, and mortgage insurance (if it is required), you can get a clear picture of what your monthly payment will really look like in order to determine how much you can afford.
Compare Rates
If you have been quoted a couple different rates or are considering an adjustable rate mortgage, this can help you determine how the interest rate will affect your monthly payment. This is especially helpful when deciding on an adjustable rate mortgage vs. fixed rate mortgage. If you are on an adjustable rate loan and interest rates spike, you will want to make sure you can still afford your monthly payments.
Understanding the Benefits of Early Pay-off or a Larger Down Payment
You will be amazed when you discover how much you can save in interest over the life of the loan just by putting a little extra down up front, making bi-weekly payments instead of monthly payments, or paying additional principle each month. A good mortgage calculator will illustrate this for you and help you to see the benefits of making small changes to the way you pay-off your loan.
Using a mortgage calculator can be an excellent resource whether you are looking to purchase a new home, are interested in refinancing your current loan, or even if you are interested in exploring a reverse mortgage. The more informed you are, the better.
If you are interested in comparing our current rates or getting more information about the loans we offer, simply fill out our Fast Response form or give us a call at 888-644-1999. Our experienced mortgage professionals would love to discuss your needs. We can't wait to hear from you!
Tags: first option lending, first option mortgage, Home Loan, home mortgage, house hunting, mortgage education, mortgage payment