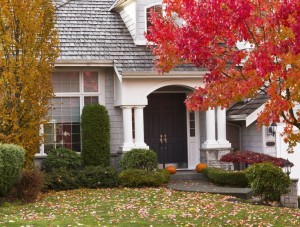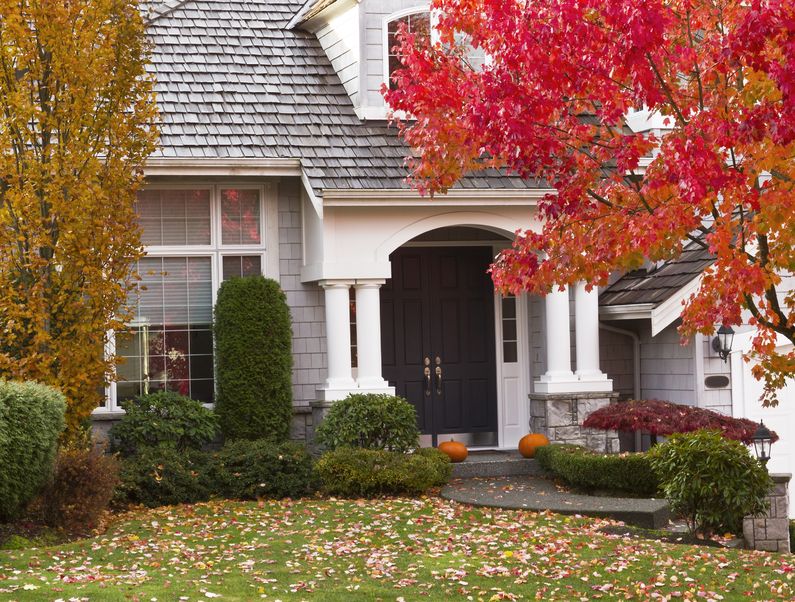 Traditionally, fall isn't a very popular season for home-buying. With holidays, cold weather, and the likelihood of bonuses at the beginning of the new year, many people wait to buy homes in the spring and summer. Statistics show year after year how significantly the market slows down, but this can make fall the opportune time to buy a home. If you're able and don't mind moving in colder weather, we at First Option believe there are quite a few benefits of buying a home in the fall.
Less Competition
Because fall isn't a popular home-buying season, you'll face less competition when you're house hunting and ready to make and offer. This can alleviate a lot of the stress ordinarily associated with house hunting, because it allows you to browse homes and consider them at a more leisurely pace. It also means you're likely to have more negotiating power when it's time to buy. Without other offers to compete against, you can leverage your position to land a better deal on a home.
Tax Benefits
Purchasing a home has tax benefits, especially for first-time buyers. If you purchase in the fall, before the new year, you can claim deductions on your 2013 taxes. Waiting to buy a home, even till winter, means missing out on various benefits in April—and usually means receiving a smaller refund.
Better Selection
In the height of the home-buying season, homes can go off the market weeks or even days after their listing. This quick turn-around means you're left with few options when you're ready to buy. In the slower fall season, there's a larger inventory to choose from, which increases your chances of finding the ideal home for you and your family.
Eager Sellers
Because sellers know as well as anyone that fall isn't the most popular season for the market, if they choose to sell during it, they're likely to have a pressing reason. This usually makes for more eager sellers, which again works to your advantage. If someone needs to sell quickly, whether to relocate for work or to free up funds, you can leverage the situation to land a better deal on the sale.
If you're interested in purchasing, refinancing, or learning more about mortgage rates this fall, simply fill out our Fast Response form. Our experienced mortgage professionals would love to sit down and discuss your needs. We look forward to hearing from you!
Tags: 2013 home prices, best time to buy a home, first time home buyer, homeowner tax credits, housing market statistics