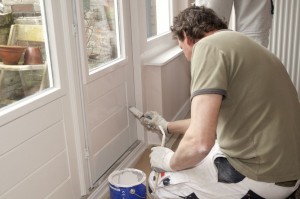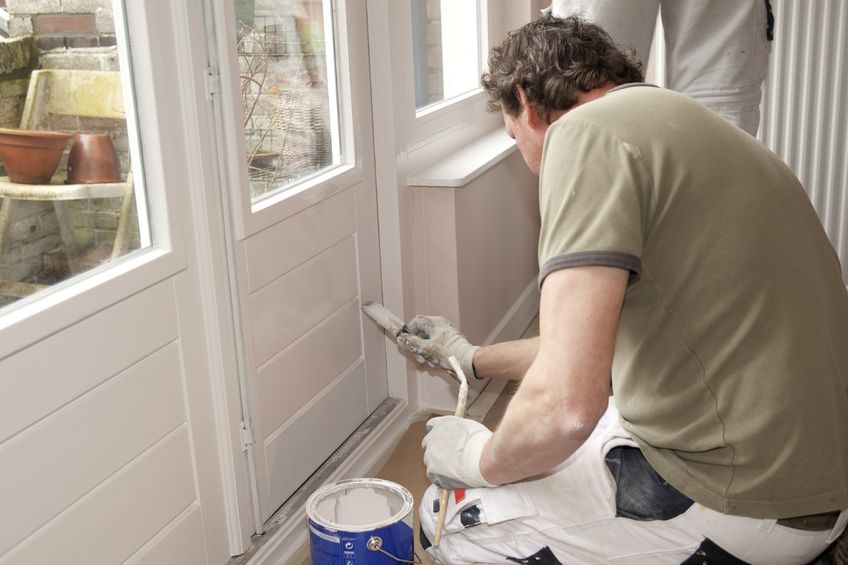 If you have watched any home improvement shows or are a follower of HGTV, you probably already know that from a resale perspective, bathroom and kitchen remodels will pay real dividends when it comes time to sell your home. But there are other less dramatic and practical home renovations that you can do to increase your homes value and offer the best return on investment.
Based on Remodeling Magazine's Cost vs. Value Report, here are 5 of the least expensive renovations you can complete that will offer you the best return on investment
1. Entry Door Replacement
Not only does replacing a worn out front door with a nice new one improve your homes energy efficiency, but also your door makes a statement about your home. It is after all one of the first things people see when they arrive at your home. It has the ability to invite guests in and make your home feel welcoming.
2. Garage Door Replacement
Particularly if you have a street facing garage door, it can take up a significant amount of real estate on the exterior of your home. The effect that replacing your garage door with a new and more appealing design will have on your exterior can be dramatic.
3. Siding Replacement
Another exterior improvement that can have a dramatic impact, replacing your exterior siding can make a world of difference – especially if your home currently has outdated aluminum siding. Replacing it with a modern look can update the entire feel of your home.
4. Deck Addition
Something that can easily fall into the sweat equity category if you have a little DIY'er in you, a deck will expand your livable space, improve the look of your back yard and creates a natural transition from indoors to out. Even a small deck can yield big returns.
5. Minor Kitchen Remodel
You don't have blow out walls or add the highest end materials available to get a decent return from a kitchen remodel. Updating your kitchens laminate floors and counter top with a more modern pattern or look, refreshing the paint and updating your appliances will do a world of good when it comes to resale value on your home.
Sometimes the most valuable remodeling projects are the ones that you used the most restraint on your budget with. Making some minor updates to refresh the look of your home will help bring it into step with the contemporary styles and give your home the fresh look that it needs to appeal to a broad audience.
If you're interested in speaking with one of our lenders about a home loan or other programs we offer, simply fill out our Fast Response form or give us a call at 888-644-1999. Our experienced mortgage professionals would love to discuss your needs.
Tags: 2013 Housing Trends, first option lending, first option mortgage, Home Renovations, Resale Value, Selling Your Home