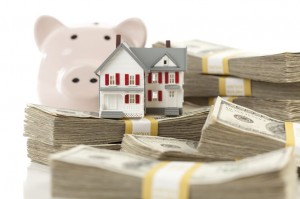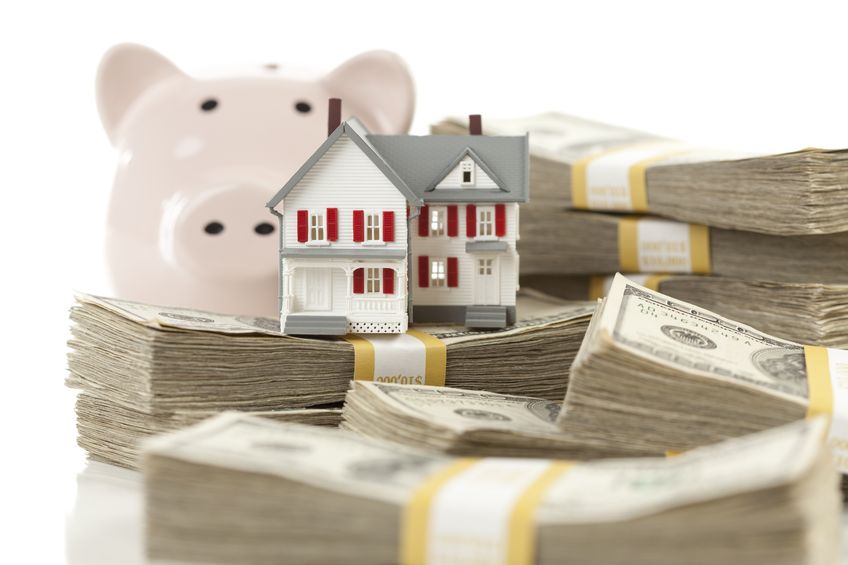 After making a down payment, hiring a professional home inspector, and paying all the needed closing costs on your new home, spending more money on the actual move can seem financially impossible. Whether it's taking time off from work or just paying for gas to drive to and from your new home, moving always necessitates some investment. It doesn't have to cost as much as you might think, though. There are many ways to cut your moving costs, and we've assembled a few of the simplest below.
Recycle Boxes
A moving box doesn't cost a whole lot, but fifty do, and if you plan to settle into your new home for the long haul, there's a good chance you'll never use them again. Rather than spend hundreds of dollars on new boxes that will quickly go to waste, save that money and borrow boxes from friends, reuse packaging from old appliances and shoes, and scour retailer's dumpsters for cardboard in near-mint condition. They might not look as pristine or stack as easily, but with a little tetris-style maneuvering, a hodgepodge of used boxes works just as well and doesn't cost you a dime.
Pack Everything You Can
Moving is daunting, and the service many companies offer to pack up all of your belongings for you would tempt anyone. It comes with a cost, though. Whether it's a flat fee or hourly rate, anything you hire someone else to do that you can do yourself adds up, fast. In the weeks leading up to the move, begin packing the books, appliances, and clothes you won't immediately need. If you have furniture or appliances you can't physically move, a moving company or day laborer is necessary, but don't rely on them for convenience. Devoting just an hour every evening for a month to pack will make the task more manageable, and it will save you in the end.
Purge Your Junk
When you pack yourself, you have the opportunity to evaluate all of your possessions and decide what you'll truly need in your new house. This isn't just valuable to decrease clutter; it will dictate the size of moving truck or POD you'll need, which come at staggered rates. A lot of things you no longer want should probably be thrown away, but many can be sold. Consider having an estate sale, or at least list larger items on sites like Craigslist. Any money you make on possessions you no longer need can go toward the cost of moving everything else.
Recruit Friends
Few people like to move, and almost as few like being asked to help others move, but most friends understand what goes around comes around. Whether it's a promise to return the favor when they move or an incentive to reward them with a case of beer, most friends will oblige you. The more people you have to help, the less you'll have to rely on paid movers, and the less time (if any) you'll have to take off from work. Recruiting friends isn't the easiest way to save on moving, but it can reduce your moving costs more than anything else.
If you're planning to purchase, refinance, or learn more about mortgage rates, simply fill out our Fast Response form or give us a call at 888-644-1999.  Our experienced mortgage professionals would love to sit down and discuss your needs. We look forward to hearing from you!
Tags: first option mortgage, first time home buyer, moving tips, Selling Your Home