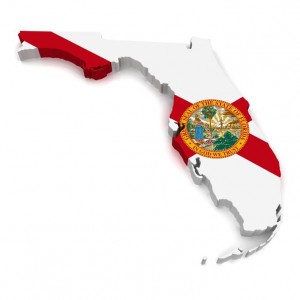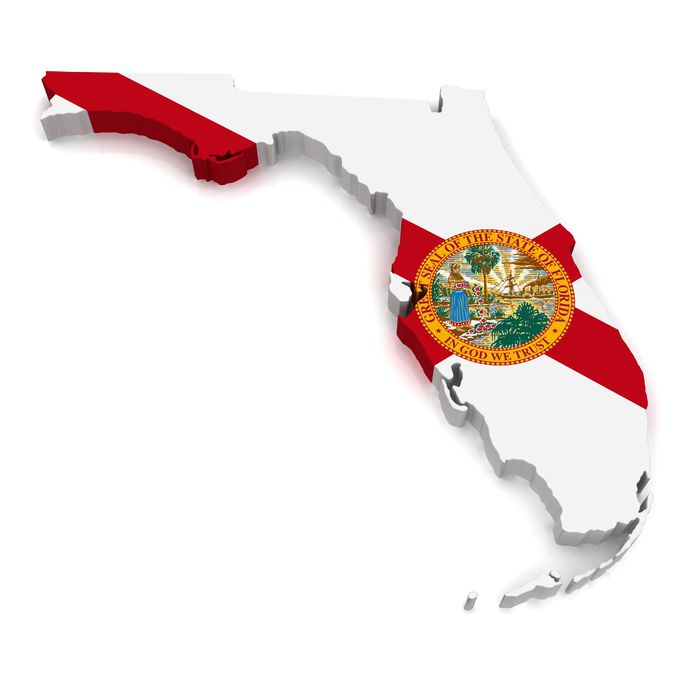 Identifying the right home mortgage option in Jacksonville, FL may feel like a daunting task. Which type of home loan to utilize can be challenging with so many loan options available. Taking the time to shop around for the right home loan can save you thousands of dollars in the long run. Here's some things to consider:
There Are Several Loan Types Are Available
There are several types of conventional home loans available. Although you may qualify for a government loan, such as an FHA or USDA loan, which will allow you to purchase with little or no money down, this may not always be the best idea if you're looking to establish equity in your home early in the loan cycle. Homes with at least a 10% loan-to-value ratio often qualify for equity lines of credit and home improvement loans. You should explore the benefits of a fixed-rate vs. adjustable-rate mortgage. Your lender will be able to discuss each loan type as well as your financial requirements to make sure the loan is aligned with your goals. It is important to understand your long-term goals for the property you purchase.
You Can Shop Around Without Affecting Your Credit Rating
Don't be afraid to get a few quotes from local Jacksonville mortgage lenders as well as national providers. You can always start with us, but we encourage our clients to seek as many quotes as possible to feel like they can make an informed decision. You have a 30-day window from the time you first have your credit checked to seek other offers without negatively affecting your credit score due to multiple screenings so take advantage of this time and shop around.
Understand Your Closing Costs
The government requires the lender to provide a good faith estimate (GFE) three days after the loan application. Review the closing costs and be sure to ask what they are. Don't hesitate to negotiate, ask for reduced fees and see what charges you may be able to whittle down.
At First Option, our loans are custom built to the requirements of Florida law and regulation. Our Jacksonville Mortgage professionals will be delighted to serve you! If you're currently planning to purchase, refinance, or learn more about mortgage rates, simply fill out our Fast Response form or give us a call at 888-644-1999.  Our mortgage professionals would love to discuss your needs.
Tags: first option mortgage, Jacksonville Home Loan, Jacksonville Mortgage, Jacksonville Mortgage Lender