Renovating on the Cheap? DIY on the Fly!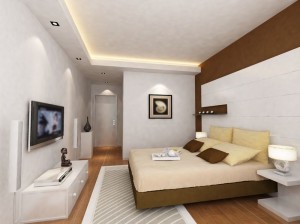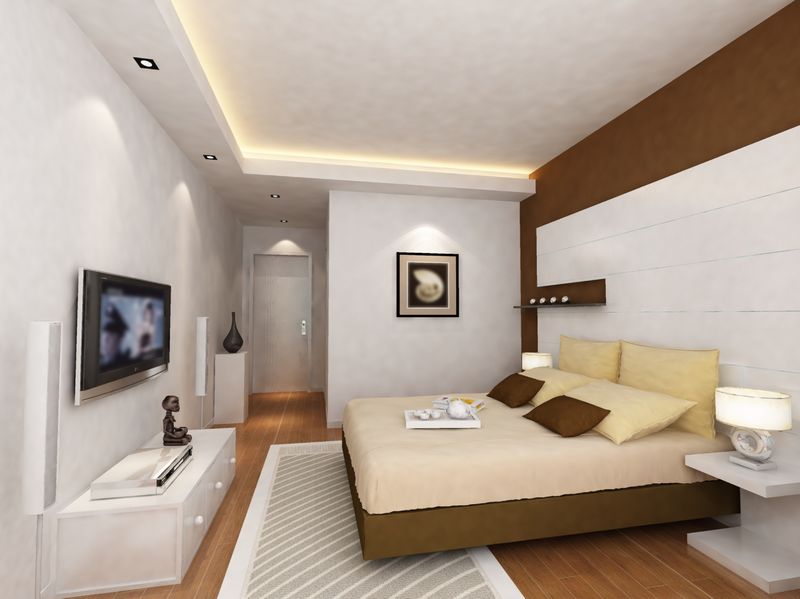 New Year's is right around the corner, with 2018 soon to follow. Have you written down any resolutions yet? Why not add interior design on that list? Spruce up your house with a fresh look for 2018.

Don't worry if you're not looking to break the bank! Today, we'll talk about the most cost-effective interior design you can all by yourself, and barely spend a cent in the process!

See the Light—and Update!
Upgrade your lighting with a new lamp, or add a couple of new light fixtures. Wall sconces or overhead fixtures can give the impression of a room completely opened up. Brightening up a room doesn't have to involve rearranging or buying new furniture! How's that for shining new light on the things you already have?

A Fresh Perspective
Painting a room can vastly reinvent a room. It's been proven that painting even just an accent wall can change a person's perspective. For natural flooring and wood furniture, accentuate your room with dark blue and green paint. Warm, earthy tones like red and brown can help soothe and calm a bedroom, while nostalgic colors like blue and white could benefit rooms you spend more functional time in, like your kitchen!

Rearrange Your Furniture
It's a DIY trick that won't cost you a cent. Pick a room where you spend most of your time, like a bedroom or office. You can even be ambitious and rearrange all the rooms in your home! Before you start, plot out the new position of all your furniture, and then—get to work! Arrange furniture symmetrically to create a cozy, serene balance. In your living and recreational rooms, feel free to create a bit of imbalance-it creates a sense of motion and excitement!

New Furniture Giving You The Slip?
If new furniture is out of the question for your end of the year 2017 budget, try purchasing a slipcover for your old sofa or loveseat. Adding some accent pillows can breathe new life into your dusty old furniture, and at a fraction of the cost. If you're feeling more ambitious, upholstering or polishing a piece of old furniture can make something old feel like brand new. If you feel attached to an old piece of furniture, it isn't hard. There are some guides here!

Tie The Room Together
There are all sorts of items that can accentuate the furniture you already own. A rug, for example, will warm up any hardwood floors, conceal carpet stains, and pop colors in pre-existing furniture and decorations. Good discount rugs, furniture, or decorations can be found at a bargain in your local antique store. Which brings us to the last option! If you want to spend your money but still work on a budget, there's only one way to interior design, and that's…

Shop Secondhand!
Don't be afraid-be thrifty! You'd be surprised the sort of things you can find in thrift stores and consignment shops. If these scenes aren't your sort of style, online auction sites like Ebay and Craigslist can help you find the sort of interior design you desire. When looking at furniture, check for classic styles and solid construction. It doesn't have to be perfect! a coat of fresh paint on a new table could be just the ticket to breathe a secondhand item back to life!

Especially in the wintertime, you can find light fixtures and furniture at some department stores that might be considered…less than perfect. You may be able to snag these items at a discounted price as winter turns into spring. You'll be the only one to know, all the while your friends look on your newly designed home in envy!

Do you have any other Interior Design techniques or DIY-projects you've completed on a budget? Would you like help refinancing your new DIY venture? Get in touch with us! We have specialists who love to help make family dreams come true. Share with us your best interior design, we'd love to see them on Facebook and Twitter!