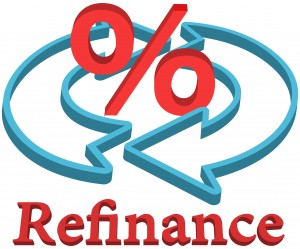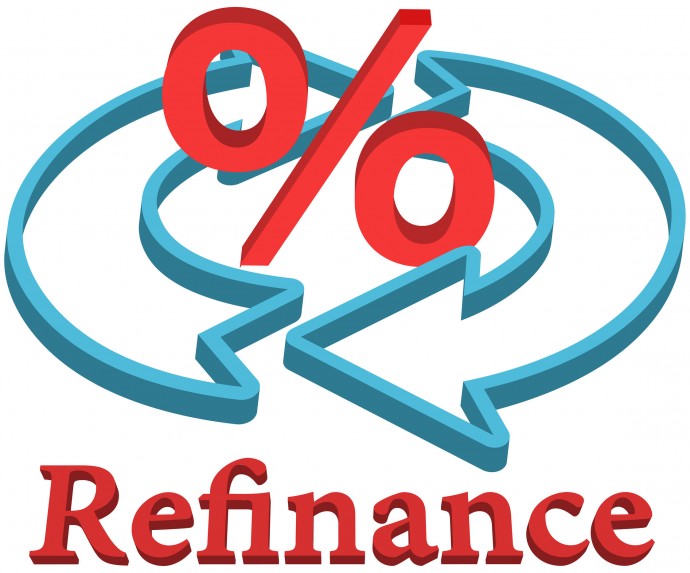 While refinancing your mortgage can be a simple task, if you have taken out a second mortgage or a home equity line of credit, it may become more complicated. In some cases those can even block homeowners from refinancing altogether.
Why, you might ask? Because in many cases, lien position is determined by the date your mortgage was recorded. This means the bank through which you obtained your home equity line of credit (HELOC) or second mortgage moves into first position, and the bank you refinance with would have to settle for second. In most cases, this isn't allowed by a new lender. So what are your options?
Cash Pay-Off
Providing you have the liquidity available to pay off your HELOC, this would be a relatively straightforward solution. However, it is important to keep in mind that just because you paid off the line of credit, until the HELOC account is closed, the balance available may still be considered in your debt-to-income ratio. Be sure to discuss your credit profile with your lender before you opt to close the line out.
Refinance Pay-Off
If you have gained enough equity in your home, you may be able to consolidate your first and second mortgage or HELOC into a new mortgage based on the current value of your home. If the first and second mortgage were taken out at the same time, the refinance would be considered a "rate and term" refinance. However, if the HELOC or second mortgage was taken out after the original mortgage, it would be termed as a cash-out refinance, which has a separate set of guidelines on loan to value.
Piggyback Mortgage Refinance
Providing you have the home equity available, you may be able to secure a piggyback mortgage that is a combination of a first and second mortgage or HELOC from the new bank. If you have good credit and some value in your home, this is an option you can consider with your lender.
Resubordination
While the second mortgage lender is not required to do this, your lender can make the request to have the lien holder on the second loan move into second position. This oftentimes comes with a fee from the bank, and if approved it can come with requirements such as paying down the credit line before final approval is granted.
If you're interested in purchasing, refinancing, or learning more about mortgage rates, simply fill out our Fast Response form. Our experienced mortgage professionals would love to sit down and discuss your needs. We look forward to hearing from you!
Tags: first option lending, first option mortgage, HELOC, home mortgage, refinance, refinancing, second mortgage