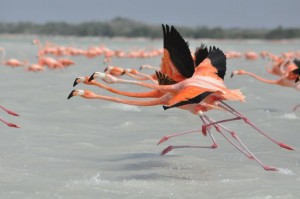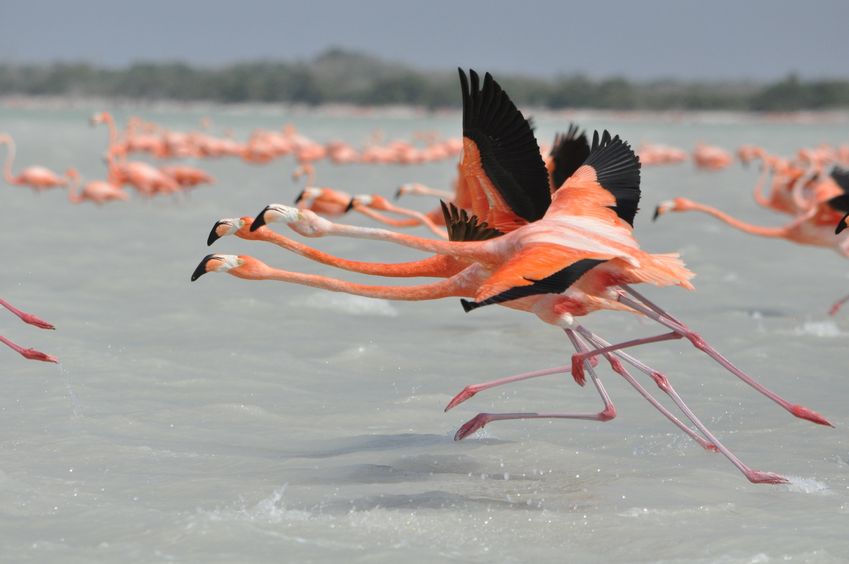 USDA Home Loans are a lesser-known mortgage option that is supported by the United States Department of Agriculture. This program was developed to help improve the economy and quality of life in rural America. It is an $86 billion dollar loan portfolio, and they administer nearly $16 billion in program loans, loan guarantees, and grants through their various loan programs. This program has several unique advantages, but also comes with a list of eligibility requirements you must meet in order to be approved.
Advantages
Florida USDA loans are one of the few remaining loan programs that provide a 100% financing option. This means that you do not have put any money down in order to purchase, making this an ideal option for lower income earners and first-time homebuyers with limited savings. The loans are offered at a low interest 30-year fixed rate and require very little out of pocket expense at the closing table. Though they are insured through the USDA, to apply for this loan, you will want to go through an approved Florida USDA lender.
Eligibility
In order to be eligible for this loan, you must meet some general credit requirements, cannot exceed the income level established for your county by the USDA as "low income" and you cannot presently own a home that is suitable for your housing needs. Exceptions to the rule include if you are upgrading to a single-family home from a manufactured home, your household size has increased and your home is no longer adequate or if it is uninhabitable. Also, if you are outside of reasonable commuting distance from your place of employment, you can qualify for this loan even if you already own.
Restrictions
USDA home loans are only offered in small communities and are not available in cities that exceed a population of 20,000 people. This leaves a lot of towns in Florida that are approved under the USDA home loan program. If you are looking in a rural community or even outside the city in a bedroom community, you may be eligible for this loan.
In order to get approved, you must demonstrate that you can afford to make your monthly payments. Your creditworthiness will be determined using the following factors; history of paying your bills on time, no credit blemishes over the previous 12 month period, and generally any any open judgments or collections will need to be paid off before you close on your new home.
To find out whether you qualify for one of these loans or to get more information about other available Florida mortgages, simply fill out our Fast Response form or give us a call in our local branch office at (904) 332-7800.  Our experienced mortgage professionals would love to sit down and discuss your needs. We look forward to hearing from you!
Tags: 0 Down Mortgage, 100% Financing, first option mortgage, Florida Mortgage, Florida Mortgage Lender, USDA Home Loan