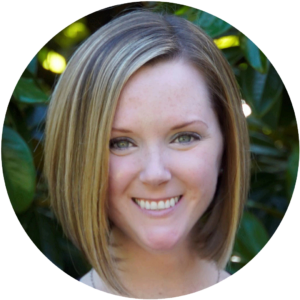 Ashley Filitor joins our team of loan officers this September. From servicing to processing, Ashley has worked through every aspect of the mortgage process, helping families all across Georgia with their homebuying needs!
A Woodstock native, Ashley brings her previous work in therapy and early childhood education to teach and assist families. Her favorite thing about the process is meeting new people and talking to families about their mortgaging opportunities.
"It's so different and rewarding working as an originator. I've always wanted to work at a job where I can help people, and you get to see that as a mortgage officer. You're guiding people through these options, a steady hand as they chase after this dream. You go from point to point, and at the end of it all they have this brand-new home! What kind of job gets to say that?"
While rewarding, Ashley works hard to navigate first-time homebuyers through USDA and FHA programs, pinpointing the benefits and various requirements to each one.
"I'm thorough, organized, and motivated. I'll meet with people whenever they're available, whether its free time to running errands. It's all about helping families find their home on their terms."
When Ashley isn't originating, she loves reading and listening to podcasts. Her favorite after-work activities include hiking and running at Stone Mountain with her two dogs.
"I personally love True Crime podcasts, anything that needs a little bit of problem solving. It reminds me that there's a million different terms for things, a million different figures and numbers. It's really hard to figure out if you're looking at it for the first time. If you have help then it's a lot easier!"
If attention to detail is an important aspect to funding your next home, get in touch with Ashley today!
Tags: Employee Spotlight