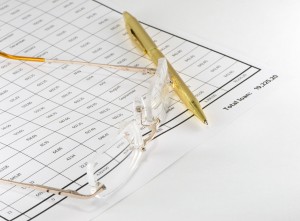 You might think that paying off a debt early is a good thing, but that's not always the case with a mortgage. Occasionally, homeowners who can pay off their mortgage early are discouraged from doing so by what's known as a prepayment penalty, or "prepay." These penalties penalize buyers who get money to their lender ahead of schedule. That might seem like a counterintuitive thing to do. After all, don't lenders want their money back? But, there is a reason why lenders want to discourage early payment. As a homebuyer, though, you might want to pay off your loan early. Here's what a prepay is, and how to avoid one.
What a prepayment penalty is
Mortgage lenders don't want you to pay off your home loan quickly. The faster you pay off a mortgage, the less interest you pay, and the less money your lender makes. Lenders don't make money on the principal at all. Paying off a mortgage early might sound difficult or unlikely, but it does happen. When a homeowner sells a home, for instance, that influx of cash is frequently used to pay down their existing mortgage and provide a new down payment on their next house. Alternatively, refinancing a home is essentially paying off an old mortgage with a new one, often at rates more favorable to the homeowner.
In these scenarios, the amount of interest that the lender is going to get is suddenly cut short. A solution for them is to work a prepayment penalty into the initial loan agreement— this compensates for some of the lost interest. That way, they can be assured they are getting a certain amount of revenue from the homeowner, no matter how quickly or slowly you pay off your mortgage.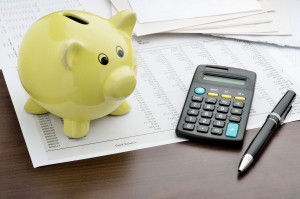 What prepayment penalties do
There are two main types of prepays: a soft prepay and a hard prepay. A soft prepay allows the homeowner to sell their home and suffer no penalty. It only kicks in if the homeowner refinances. A hard prepay applies to any kind of early payment, both selling or refinancing.
Mortgages with prepayment penalties built in occasionally have lower interest rates, which could entice homeowners who are not looking to move or refinance. However, that's not universal. Sometimes, a mortgage with a prepayment penalty is just a loan with an extra cost tacked onto it.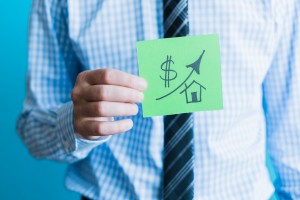 How to avoid prepays
The best way to avoid prepayment penalties is to know what they are and ask your lender about them at the start of the loan application process. If you make your position clear, a good lender can work with you to get a mortgage without that kind of penalty. It can also be in your lender's best interest to not include a penalty in your mortgage agreement. After all, if you ever decide to buy a new home or refinance, they will want your business again. Putting in a prepayment penalty gives you, as the buyer, less of an incentive to come back.
There are a few rare instances where agreeing to a prepay might work for the borrower. You might agree to a prepay that only lasts for a short time, like two to five years. If you're not planning on selling your home or refinancing quickly, having a prepayment penalty on your mortgage with a sunset clause might not matter, and agreeing to it could lower your interest rates. These situations are not the norm, though, and should be approached with caution.
If you agree on a prepay and need to get out of it, you can invoke your right of rescission within three days of getting the new loan. The best strategy, though, is to be informed, read the fine print, and work with a trusted lender.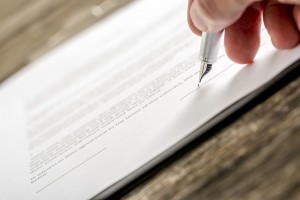 If you're hoping to buy a home, we're happy to help. Get in touch with us anytime, or connect with us on Twitter and Facebook.
Tags: first time home buyer, home mortgage, mortgage payment