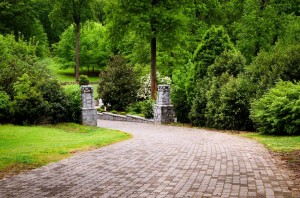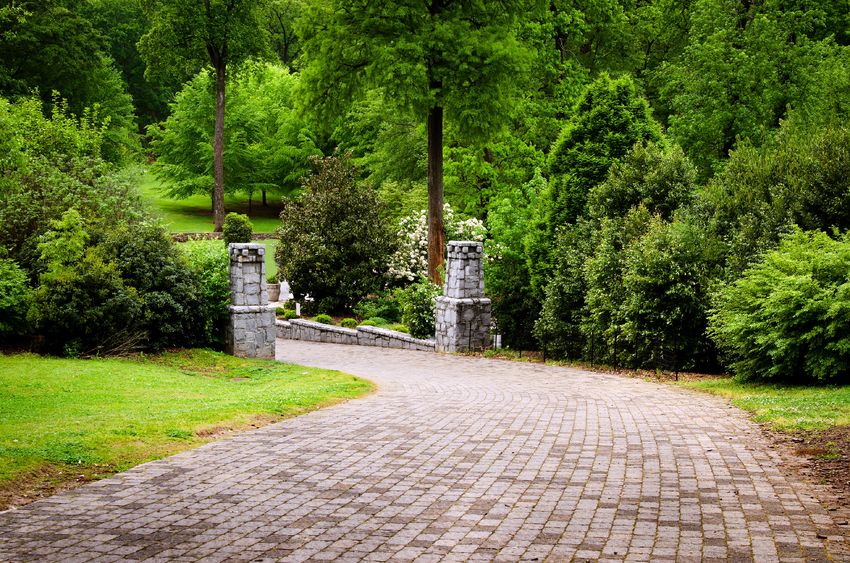 Atlanta is known as the Peach State, in part, for its lush environment. Green trees and fields cover most of the state, and the city of Atlanta attracts many homebuyers who want to live in the midst of this natural beauty. As with any urban area, this can be hard to find in the middle of the city, but fortunately a profusion of Atlanta parks allow residents to still live near nature. If you're hoping to buy a home near a park in Atlanta, this guide can direct you where to look—and the real estate implications of living beside parks.
Where Are the Parks?
The city of Atlanta has hundreds of parks in just about every neighborhood. A full list can be found on Atlanta's Park and Recreation site here. Because these parks come in all shapes and sizes, ranging everywhere from a city block, mostly paved, to a lush lawn, sprawling dozens of acres. If you have an ideal park in mind, or want certain amenities like tennis courts or playgrounds, you may want to speak with friends and locals who know specific parks well. Posts on local parent forums can also direct you to the best Atlanta parks, rather than visiting each one during your housing search.
Benefits of a Nearby Park
Living near a park has countless benefits, from encouraging you to exercise and leave the house more to offering a break from the urban sprawl. If you have kids, parks can be a great, safe place for them to experience the outdoors even at a young age—and they make for a great, free afternoon activity you can enjoy too. Like with a good school district, too, living near a great park can increase the value of your home, though not all parks are created equally.
Detriments to Consider
For some homebuyers, proximity to a park can actually be a deterrent. Parks often result in higher traffic and noise, and during festivals or holidays, street parking can encroach into surrounding neighborhoods. Some of them, too, can attract crime, especially at night, so be sure to visit and research any parks before you buy a home near one. Many homebuyers, especially those with families, find that the benefits of living near a park outweigh the detriments, but at least consider all of the implications as you're looking for a home in Atlanta.
If you're interested in  purchasing and would like to speak with a local real estate expert, call Jamie Hook at Better Homes and Gardens at (770) 596-5788. If you would like to learn more about mortgage rates in Atlanta, simply fill out our Fast Response form or call our local branch at (770) 226-5800. Our experienced mortgage professionals would love to sit down and discuss your needs. We look forward to hearing from you!
Tags: Atlanta Mortgages, Georgia Mortgage, house hunting, housing market statistics, Real Estate