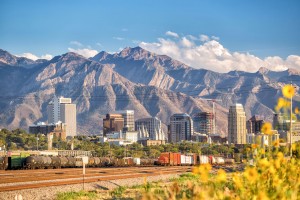 Over the past few years, Salt Lake City has quietly gained a reputation as one of America's most livable cities. The neighborhoods, culture, and access to nearby natural beauty have made the city an in-demand destination for tourists eager for a long weekend, or homebuyers hoping to join the growing city. If you're looking to
buy a home in Salt Lake City
, here are a few things that locals love about Utah's capital.
Getting around is a breeze
Salt Lake City's public transportation is among the best in the United States. The Utah Transit Authority connects SLC with outlying towns such as Ogden and Provo. During ski season, shuttle buses are on hand to take skiers to the slopes. Salt Lake City is also extraordinarily bike friendly, with over a hundred miles of bike lanes knitting the city together. If you want to drive in Salt Lake City you certainly can, but with buses and bikes so easy to use, sometimes you won't have to.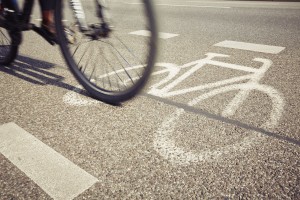 The grid is user-friendly
A city's grid, its streets and blocks, is its bones. Some cities, like Boston, predate cars and have winding streets that only sometimes go in straight lines. Other cities are more like a chessboard, with streets in regular straight lines. Salt Lake City's grid is the latter, and has one of the most intuitive street layouts in the country. The streets and numbering system are regular, orderly, and easy to learn. After a few days in the city, you might find it hard to get truly lost.
One oddity that newcomers remark on, though, is how big the blocks are. Salt Lake City's blocks are several times larger than those in most other cities. The reason for that stretches back the the founding of Salt Lake City. Early city leaders wanted each block to contain agriculture in addition to housing and commercial buildings, so Salt Lake City's blocks are bigger than normal.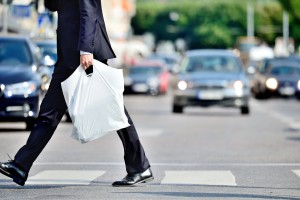 The beer scene is thriving
Salt Lake City isn't just the capital of Utah; it's also the capital of the state's up-and-coming brewing industry. The city now has over a dozen breweries, a few of which have gained national recognition. Uinta Brewing Company and Epic Brewing are among the most prominent (and award-winning) of Salt Lake City's breweries, but they're not alone. Several other smaller breweries dot the map, each buzzing with enthusiasm for brewing in the Beehive State.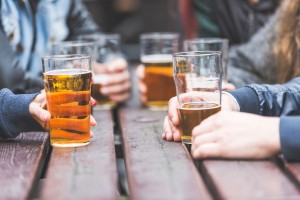 The outdoors is at your doorstep
In Salt Lake City, you can go from red deserts to white mountains over the space of an afternoon. The shores of the Great Salt Lake are rocky and sometimes dry, but snow-capped mountains are almost always within sight. Alta, Snowbird, and Solitude are often covered in powder, so opportunities for skiing and snowboarding are abundant. And if you ever need a break from the winter wonderland, some desert warmth isn't very far away.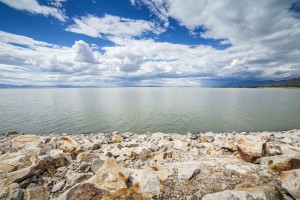 What's your favorite thing about SLC? Tell us on Twitter and Facebook, and get in touch with us anytime for all of your mortgage and real estate needs.
Tags: house hunting, Utah Mortgage