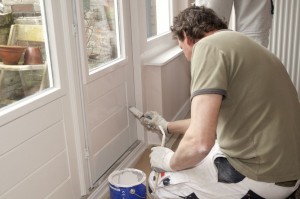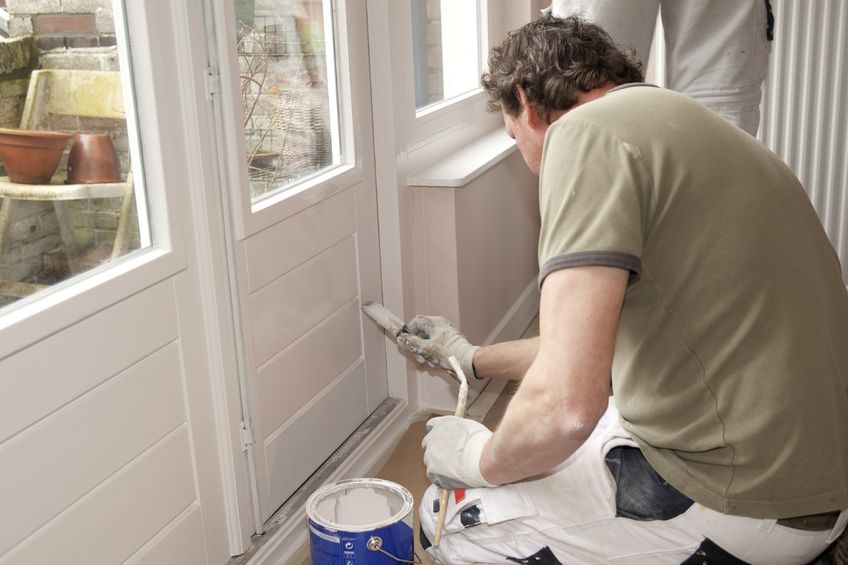 Renting a property is a lot of work—a full-time job for many people. We at First Option Mortgage work with many clients who own rental property, and we understand many of the difficulties and responsibilities they face. Because renting out your home requires so much work, we're devoting three posts to provide a guide to the subject: preparing your home for renting, finding (and keeping) the best tenants, and creating the rental lease agreement. Preparing your home for rental is the first step in renting out your home, and it's often considered the most important.
Decide Why You're Renting
People have various motivations to rent, and knowing yours will direct how you prepare your property. Is your home worth less than the amount you owe? Are you being temporarily relocated to another city? Do you want to use this property as an investment? Whether you're putting off the sale of your home, planning to return to it, or viewing it as a long-term source of income will determine how you should rent it and to whom you should rent it to.
Choose Repairs and Renovations Wisely
There's a good chance your home may need some improvements, but the number and scale of repairs you make is up to you. Generally, you should make sure the house is clean and everything is up to code. Adding amenities like garbage disposal may give your property a competitive edge in the market, but you also need to realize you likely have higher standards for a home than your renters will. Consider the demographic you'll be renting to, and don't make repairs or adjustments they wouldn't consider a necessity.
Opt for a Property Manager—or Not
Property managers have quite a few advantages. They collect rent, schedule repairs, sign leases, advertise the property, and maintain financial records. This all comes at a cost, though: usually a percentage of the monthly rent and an additional cut at the signing of a lease. The convenience and peace of mind should balance out these fees, which will depend on your particular situation.
Determine Competitive Pricing
As with any market, you can only charge as much as people are willing to pay. The easiest way to determine a competitive price for your property is by viewing comparable properties in the surrounding streets and neighborhoods. Browse rental listings on Craigslist, PadMapper.com, and property management sites to see how much others are charging for monthly rent and security deposits on their houses. Be sure to factor in the rental market too. Many markets have more renters than properties (or vice versa), so you may be able to charge more or may have to charge less depending on the demand.
Stay tuned next week or subscribe to the First Option Mortgage RSS feed to read our comprehensive guide to renting out your home.
If you're planning to purchase, refinance, or want to learn more about our mortgage rates, simply fill out our Fast Response form or give First Option Mortgage a call at 888-644-1999.  Our experienced mortgage professionals would love to sit down and discuss your needs. We look forward to hearing from you!
Tags: 2013 Housing Trends, A Guide to Renting Your Home, Everyday Living, housing market statistics, rental properties