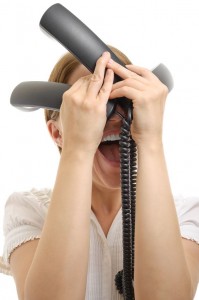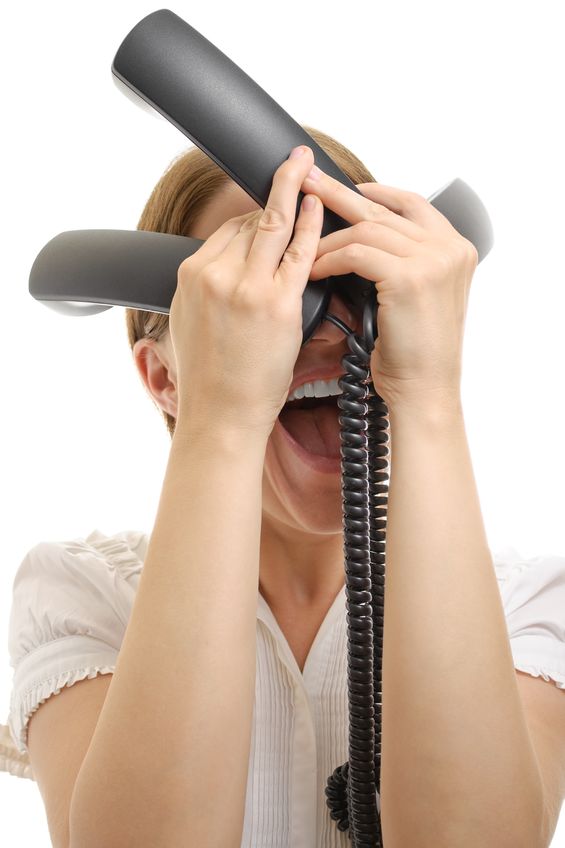 In the years since the housing bubble burst, lawmakers have taken considerable action to limit "predatory lending practices", but that doesn't mean you should feel comfortable with just any mortgage loan originator if you're shopping for a new loan.
Your Loan Originator's primary function is to represent you throughout what can be a complicated purchase process, ensure you receive the best rate they can offer, and help you identify the right loan to suit your financial needs. With so many companies to choose from, how do you know you have made the right choice?
Sometimes it helps to look at what a poor broker looks like to determine if you've chose the wrong one:
1. Poor Reviews
In the age of the internet and social media, customers have taken command of the buying experience more than ever. If it is a reputable lender, feedback, both positive and negative should be readily available with a simple search of the internet. Not everyone can be made happy all of the time, but if it is a trustworthy company to do business with, reviews should be overwhelmingly positive.
2. Dissatisfied Employees
How employees feel about the company they represent speaks volumes about how you can expect to be treated. If a company doesn't value their employees, they probably don't put much stock in their customers either. What's more, if the loan originator you are working with is unhappy with their employer, they may offer a lower level of service and attention to detail than you should expect.
3. Impersonal Experience
You are more than just a number. Individual attention, particularly when it comes to what is likely to be the largest and most important purchase you will ever make, is critical. Your loan originator should be concerned with helping you make comprehensive financial solutions that will truly enhance and change your life for the better.
4. Poor Communication
Each step of the mortgage process should be clearly communicated to you along the way, particularly when it comes to locking in your mortgage rate. Your originator should discuss the length of the lock period required and deliver the lock statement from the lender. If you did not receive it, your broker may be speculating for a larger payoff at your own risk.
5. Lack of Follow-Up
Your relationship with your loan originator shouldn't end at closing. If you are working with a good company, they should be concerned with how your purchase experience was and ask for your feedback. You should also feel comfortable knowing you can continue to rely on them as a resource for advice and expertise for all of your future lending needs.
If your Loan Originator is demonstrating any of these warning signs, it may be time to consider shopping around for a new one more deserving of your trust. A good originator should be a good listener that will act in your interest throughout the purchase process, provide complete transparency, and above all, ensure you walk away with confidence in your mortgage decisions.
If you're planning to purchase, refinance, or learn more about mortgage rates, simply fill out our Fast Response form or give us a call at 888-644-1999.  Our experienced mortgage professionals would love to sit down and discuss your needs. We look forward to hearing from you!
Tags: best mortgage broker, first option mortgage, home lenders, home lending, home mortgage, mortgage broker, mortgage lending