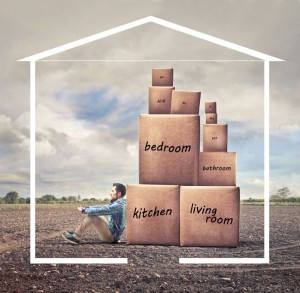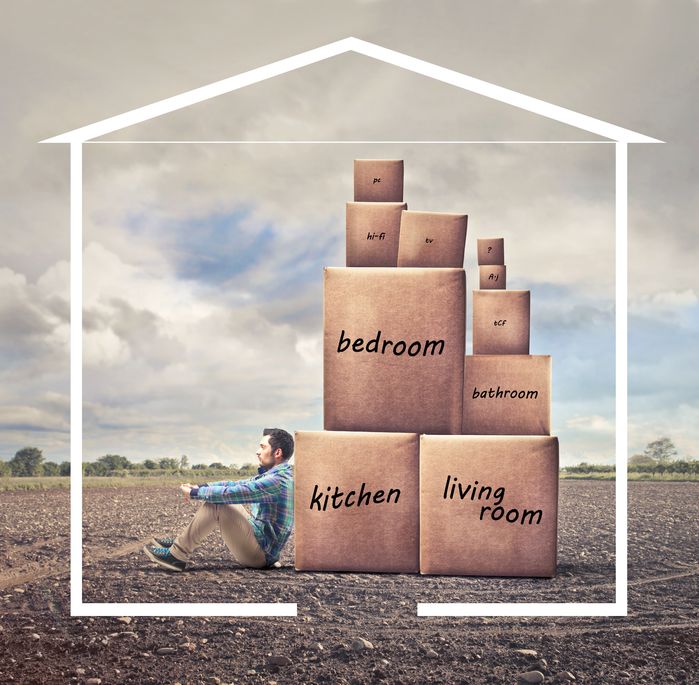 For decades, real estate has been considered among the safest investments. As part of the American Dream and with regular appreciation, a house has always been popular. Even during the recession, many homeowners saw stocks and other securities lose more value than their homes. Today, with a strong economy and host of other factors, real estate remains one of the best investments—one you should pursue yourself.
1. Improved Housing Market
For the last few years, the housing market has steadily improved. Economists predict that trend will only continue at a stable rate, avoiding another housing bubble. With that growth, a house is among the safest investments currently on the market, and one that can begin appreciating the moment you buy it. When you're ready to sell, in this market or in the foreseeable future, many eager buyers will be available.
2. Functional Investment
Unlike stocks, bonds, and other pieces of equity, real estate can be used as it's appreciating. Instead of watching money evaporate in rent payments, homeowners build equity every time they pay their mortgage bill—which is substantially less than rent. Whether you're living in it yourself or renting it out to others, a house is among the most practical investments.
3. Tax Benefits
For primary and secondary homes, mortgage interest is tax deductible. That may not seem substantial, but it builds up quickly and can be a relief during tax season. Few investments other than real estate offer such benefits.
4. Strong Rental Market
If you're a content homeowner but looking to invest in more property, the rental market is currently very strong. Inventory across the nation is down, driving many to rent until more housing becomes available. You can take advantage of this by trying your hand at owning a rental property. Starting slow, with one, can ensure it's a stable, wise investment.
5. Cash Flow
The potential of regularly available cash is among the most attractive benefits of entering the rental market. Though most of your rent payments will go toward mortgage and a maintenance fund, you should be charging enough to turn a profit. Having that extra income can be a nice cushion when you need it, or a fun source when you just want to spend it.
If you're interested in purchasing, refinancing, or learning more about mortgage rates, simply fill out our Fast Response form. Our experienced mortgage professionals would love to sit down and discuss your needs. We look forward to hearing from you!
Tags: 2013 home prices, 2013 Housing Trends, best time to buy a home, first time home buyer, government assistance, house hunting, housing market statistics, Real Estate