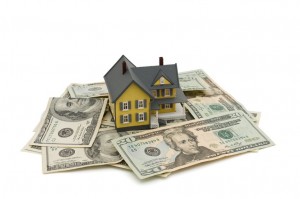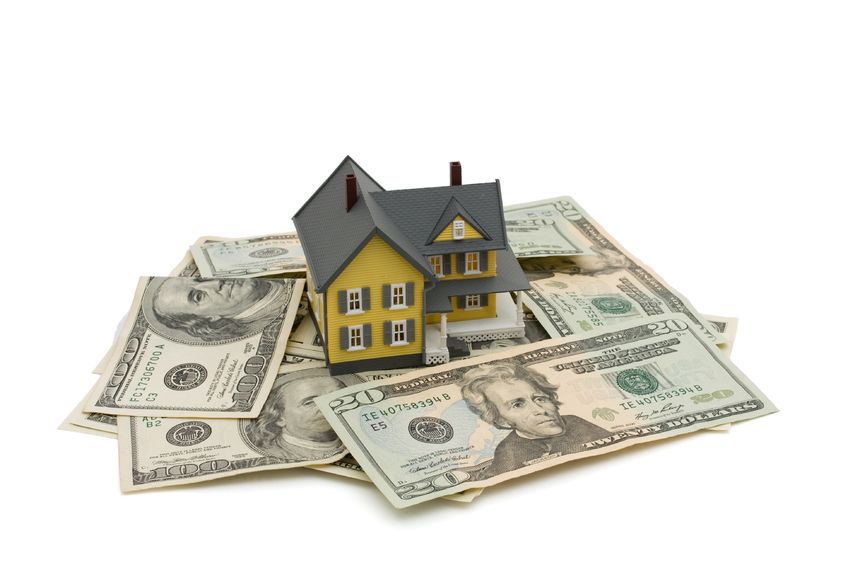 Your home is not just the place you live in and the roof over your head. If you purchased, then you have made a long-term investment with the hope that your investment will appreciate over time. There may come a point in time when you want to tap into that appreciation before you sell your home. Perhaps you want to make some home improvements, consolidate debts, pay for education, or you need additional funds for another reason in your life.  There are several options on the market today that will allow you to access the equity in your home.
Home Equity Line of Credit (HELOC)
A home equity line of credit is a popular option for consumer credit that allows homeowners to borrow against the equity in their home. Most of these loans are offered with an adjustable interest rate and many come with low introductory rates. The benefit of HELOC's are that you can typically borrow up to 85% of the appraised value minus the amount owed on your mortgage, the interest is much lower than that of an unsecured loan and there are certain tax advantages associated with this type of loan.
2nd Mortgage
There is very little difference in principle between a second mortgage and a home equity loan. Both act as a second lien on your home. The real difference between the two is how the bank handles the payout. A home equity loan acts as a revolving line of credit that you can tap into as needed, whereas a second mortgage is paid out all at once with the length and the term of the loan already set. Typically second mortgages can be secured on a fixed rate, making this a more likely candidate if you need a lump sum of cash all at once rather than access to credit as needed.
Cash Out Refinance
Cash out refinancing is similar to taking a second mortgage on your home with a few exceptions. When you take out a line of credit or second mortgage, you are paying two separate monthly payments on your home versus a cash out refinance where you entirely pay off your first mortgage and take a second mortgage out based on the new appraised value of your home.
This is a particularly attractive option given how low current mortgage rates are, but if you have already locked in a rate lower than today's on your primary mortgage, a second mortgage may be a better option for you.
If you are interested in discussing the various ways you can access the equity in your home  simply fill out our Fast Response form or give us a call at 888-644-1999. Our experienced mortgage professionals would love to discuss your needs. We look forward to hearing from you.
Tags: first option lending, first option mortgage, HELOC, home equity line of credit, home mortgage, mortgage education, refinance, refinancing, second mortgage