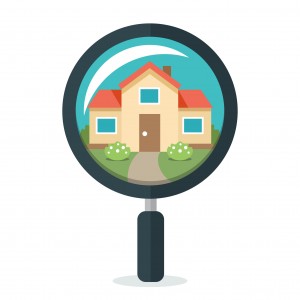 Next year might bring both good and bad news to homeowners and renters alike. In a Harvard study by the Joint Center for Housing Studies,
researchers have looked at 2017 housing construction and buying trends, and projected them into what 2018 should look like
.
Housing markets continued to strengthen in 2016. But with the strengthening markets, the 2017 study shows that this booming surge of growth isn't across the entire nation. Instead, it's skewed.
While much of the west coast emerges with an average of over 40% in increased housing sales, the eastern and Midwest United States has seen a decrease with downs of over 46%.
This could be because of two reasons. One, since prices have increased across states like California, new housing construction has boomed on the west coast to meet more and more demand. Likewise, fewer houses are being built in lower-income tiered neighborhoods. The problem is that this demand could be seen as superficial. House sales typically lessen in the Fall and Winter.

Bottom Line: if you're a homeowner in a lower-income area on the east coast, you can expect your home's value to jump over 2018. If you're a homeowner on the west coast, though, expect house sales to stay about the same.
Despite these gains, housing construction is still lagging when compared to previous years. Some say even stalling the entire economy itself. Single-family starting homes in particular have slow to recover, holding well below one million units every year since 2008. This level is of course up for debate, as the data hasn't been updated more than five times since 1976.
This is great news for those who already own their starter home, but not as good for those looking to buy one. Inventory is tightening with a vacancy rate of 6.9%.

Meanwhile, demand continues to rise. According to the study, an increase in 4.5% from 2015 in houses have switched hands, which is 33% more than in 2010 during the recession.

Amidst projected rises for 2018, homebuilders are incredibly optimistic in selling their homes. Since 2002, builder confidence has been at an all-time high. Permitting and expansion remain high, so it's still too close to tell just what 2018 might bring.

Are you interested in beating the market's projections and buying your first house? Let us know! If you have any questions about mortgage trends, send us a message on Facebook and Twitter, or follow us for more up-to-date trends.